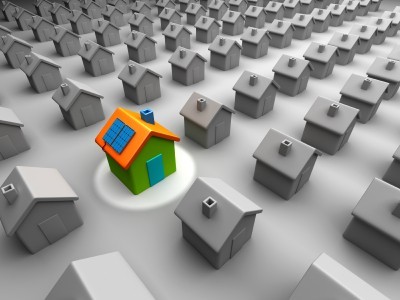 RI STATE INCENTIVES – Earlier this year there was a grant available for solar in Rhode Island but the program has ended for the year. A new incentive will be announced for the first of the year for residential and commercial solar systems. It will be anywhere from 25% off and up.
FEDERAL TAX CREDIT - Renewable energy systems are eligible for a no-cap  federal tax credit of 30% of installed system cost. For details visit www.dsireusa.org and click on Rhode Island, then click on "see Federal Incentives".
Low Interest Renewable Energy Loans and lease options – Financing is available with no money down through Admirals Bank. Explore your options at: http://www.admiralsbank.com/renewable-energy-lending
FEDERAL GRANTS -  The USDA is offering grant money to farms and businesses through the Rural Energy for America Program Grants/Renewable Energy Systems/Energy Efficiency Improvement Program (REAP/RES/EEI) funding. Renewable energy systems and efficiencies of all kinds are eligible. For detailed information on the USDA grant program go to http://www.rurdev.usda.gov/rbs/busp/9006grant.htm .
For more details on available tax credits and other  incentives please visit:
www.dsireusa.org                                    www.energy.ri.gov                                http://www.rienergy.org                                www.nationalgridus.com
Newport Solar is able to supply information regarding tax credits, however, we are not accounting professionals and suggest that you speak with your preferred tax advisor about your specific eligibility.